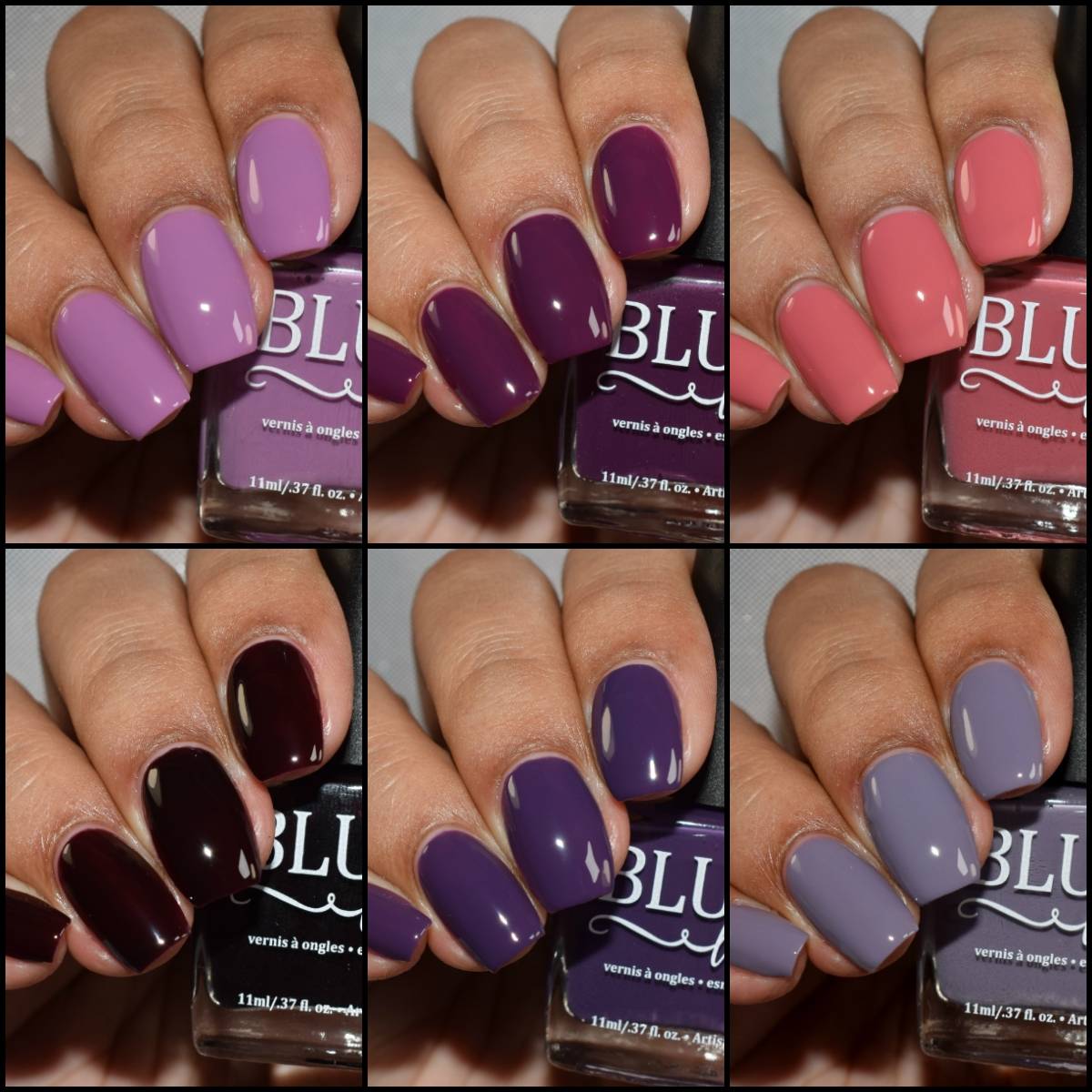 Inspired by the romance of a deep setting sun across a wispy autumnal meadow. Feel the cool breeze and watch the sky change from different hues of violet, plum and mauve until the night sky takes over and the evening stars appear. This six piece nail polish set pairs perfectly with your favorite flannel shirt for a comfortable fall look or can be dressed up by combining them with our After Hours Shimmers collection for an added touch of sparkle and glam.
Inspired by everyone's favorite time of day. The work day has ended and we've not gone to bed yet. It feels like anything can happen after hours. This twinkling, shimmering six piece nail polish set utilizes the same base colors as our Dusk Cremes collection, but adds touch of glamour with a shifting pink, bronze, gold, green shimmer and lots of holographic sparkle. Brighten up your next nightlife escapade with these eye-catching, glowing nail polishes!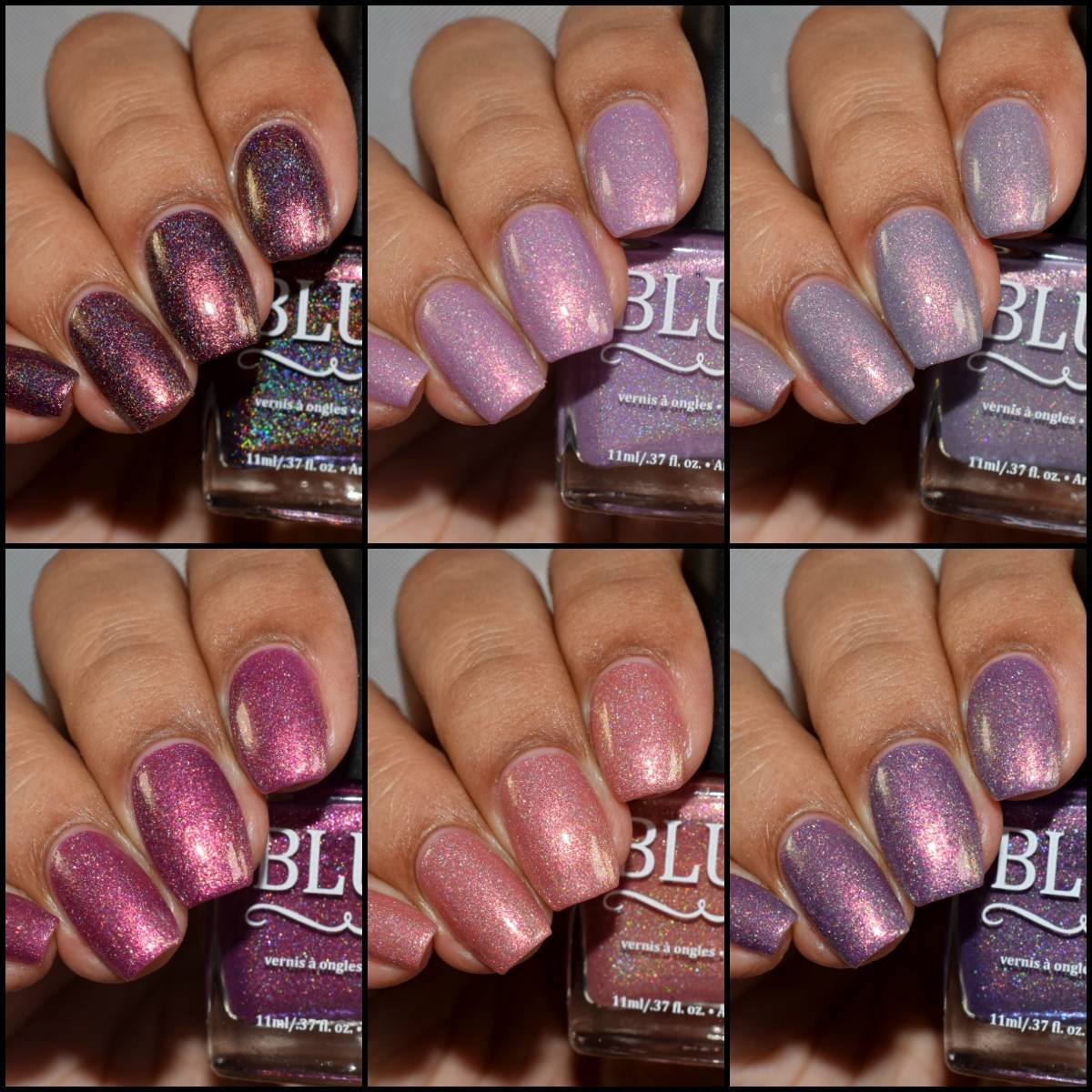 Sign up for our newsletter!
New Releases, Sales & Special Offers

Thanks!
This field is required
This field is required