Free Shipping
When you spend:
$50 for US Residents

Free Shipping
When you spend:
$65 for Canadian Residents

Free Shipping
When you spend:
$90 for International Residents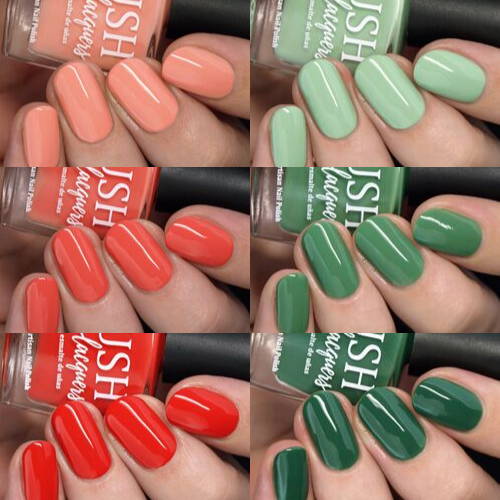 Inspired by blossoming flowers and summer Saturdays spent at the farmer's market picking fresh herbs and vegetables. These versatile cremes can be worn alone for a timeless and simple look or worn as a base color for our coordinating Opposites Attract Shimmers collection.
Opposites Attract Shimmers
Get out your color wheel and mixing palette, the Opposites Attract Shimmers collection is a fun study in color theory! These nail polishes were perfectly designed to pair with our coordinating In The Garden Cremes collection. Wear them as a topper over their coordinating shade or simply on their own for a dazzling shimmer effect.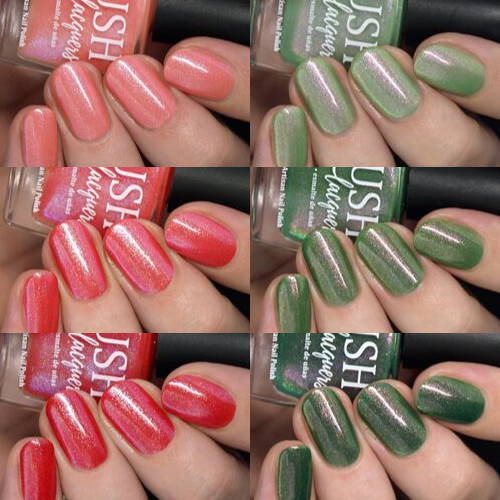 Sign up for our newsletter!
New Releases, Sales & Special Offers

Thanks!
This field is required
This field is required