Homepage
---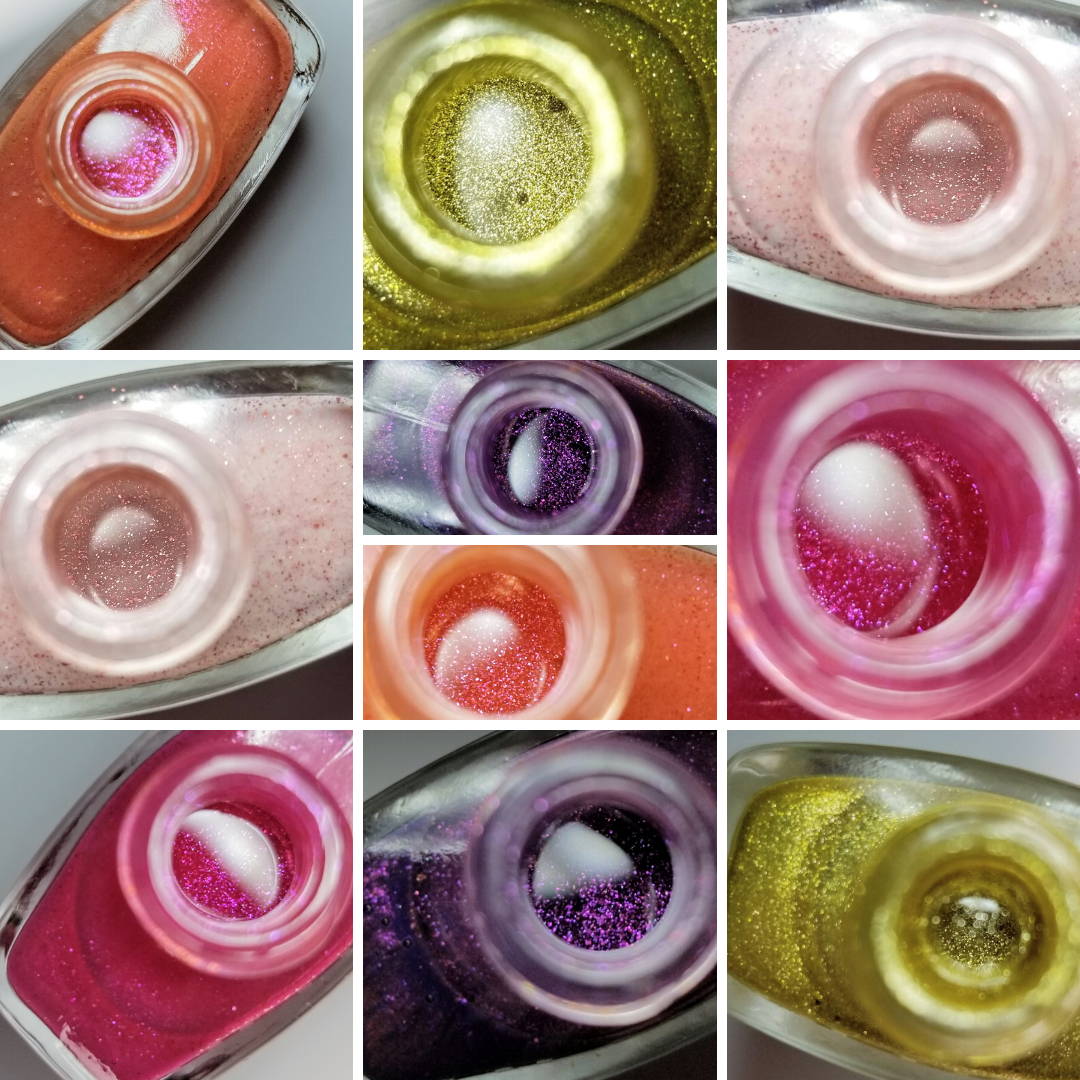 A mixed finish collection celebrating our 4 year anniversary featuring five hot new summer shades. Inspired by aerial photos of the Hutt Lagoon in Australia, a salt lake that is naturally pink in hue due to the presence of carotenoid-producing algae. This collection features shimmers, a delicate neutral flakie polish and a bold metallic for a variety of textures and colors to wear this summer.
Our debut metallic collection!
Inspired by the artwork of Vittorio Reggianini, a 19th century Italian genre painter who specialized in scenes of bourgeois life in the late 1800's to early 1900's. His paintings are sophisticated and showcase a highly romanticized ideal of life and culture during a time a war. There is a strong emphasis in his paintings on the silk and satin dresses worn by the women and of the wall and floor coverings draping the rooms. They have a shiny and almost metallic textural quality to them that add a richness and depth to his work. It's these qualities, along with his light and flirty palette that inspired this gorgeous quartet!